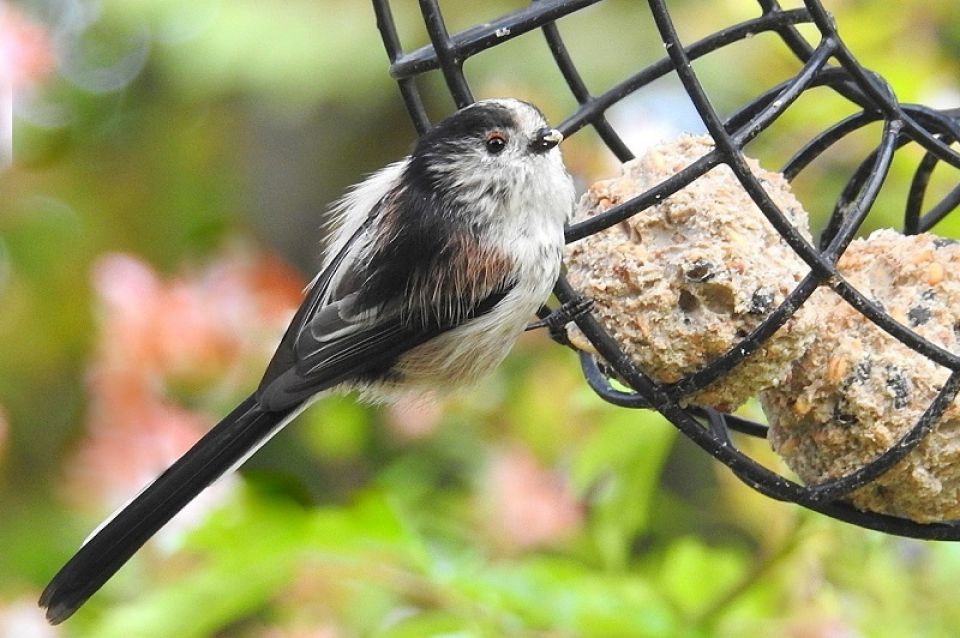 Garden Bird Survey
The Garden Bird Survey
SDOS has been running a Garden Bird Survey in some form or another for over 30 years and society would be pleased to receive records of birds in members' gardens each week throughout the year. If you'd like to take part, please look at the instructions below and let the Garden Bird Recorder know (see Contacts).
If you'd like some help identifying the birds you are likely to see in your garden, our friends at Henfield Birdwatch have a handy guide

Annual Reports

SDOS Report Garden Birds 2018.pdf

SDOS Report Garden Birds 2019.pdf
Survey Forms
You can download quarterly survey forms here:-
Completing the Survey Form
Please record the maximum number of each species seen at any one time during each week, for example if you see 2 Blue Tits on Monday and 3 on Wednesday, then enter 3, not 5!.

Count only birds using your garden in some way, not just flying over. Please add other species seen.
The form is designed to be easy to complete by those who keep records for the BTO Garden BirdWatch.
If you cannot record any week, just leave it blank. But do please send in the form even if you have only been able to complete a few weeks.